お待たせいたしました!
12月1日に開催される横浜ホットロッドカスタムショーにてリリースされるアイテムです。
Here is new items for Yokohama Hotrod Custom Show 2019 in Yokohama!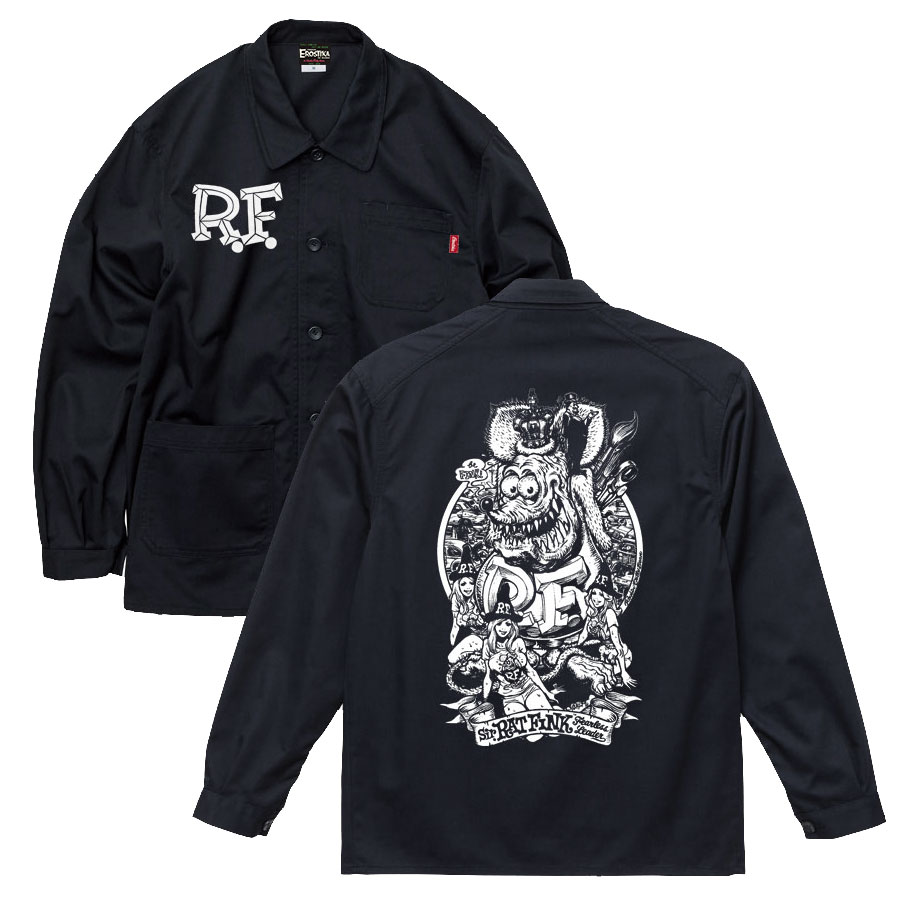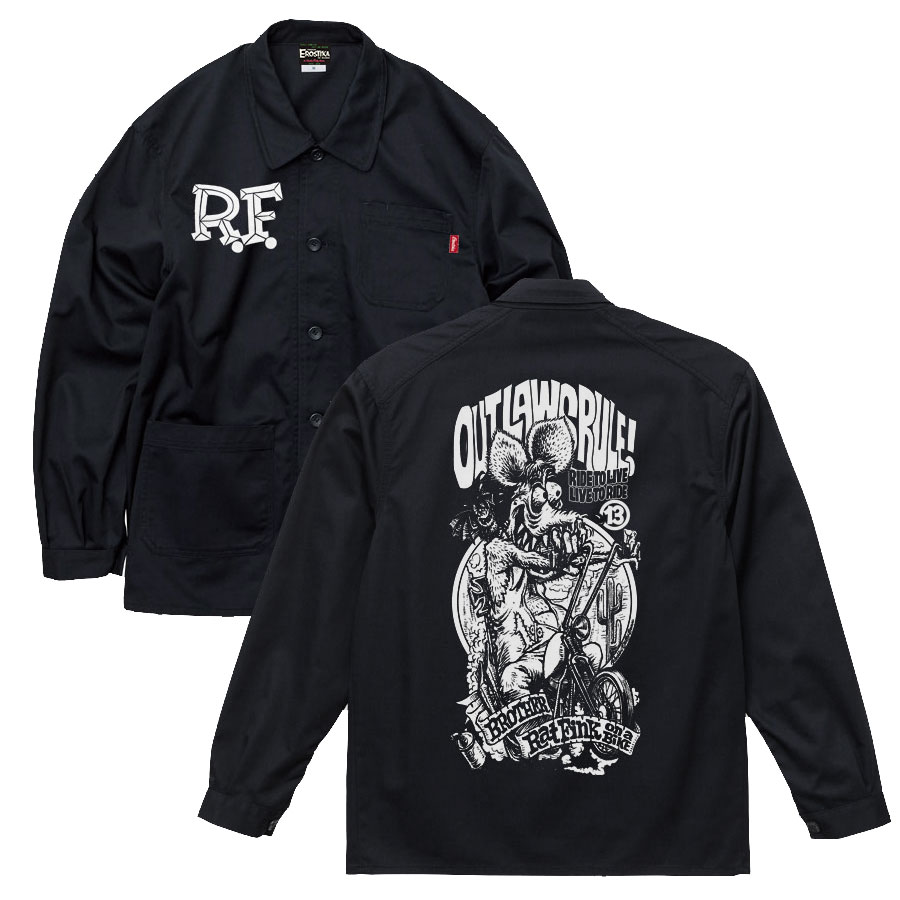 RF19-01 "KING OF JUNKYARD" Coverall Jacket
RF19-02 "OUTLAWS RULE" Coverall Jacket
Color : BLACK
Material : Polyester65%, Cotton35%
Size : S / M / L / XL
Price : 13,000yen(+tax)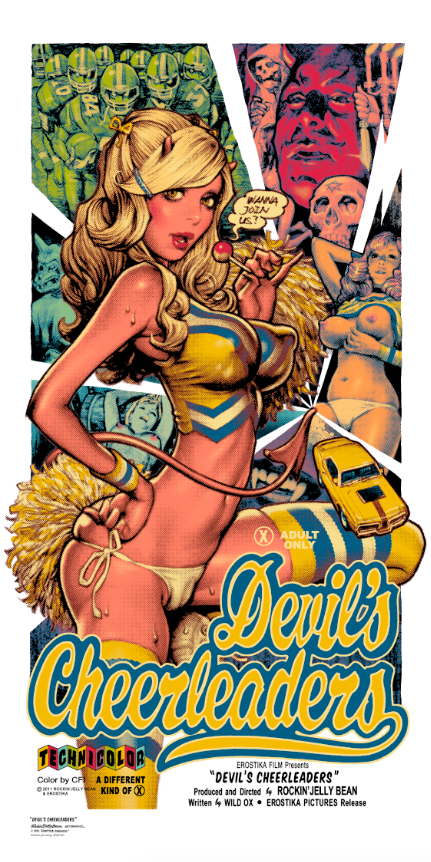 DCL-SP04 "Devil's Cheer Leaders" Silk Screen Print
Size: 381 x 762 mm
PRICE : 9,000yen (+tax)
Edition of 350pcs
Signed & Numbered by ARTIST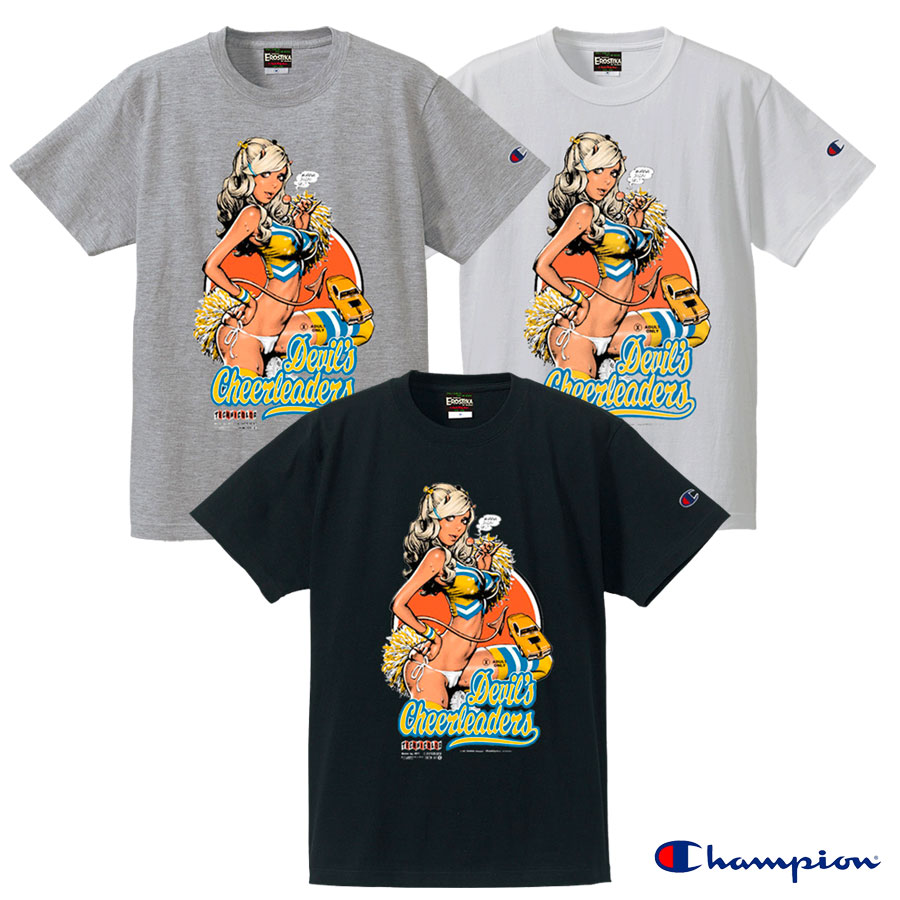 DCL-T19 "Devil's Cheerleaders" T-SHIRT
Size: M / L / XL
Color: BLACK / WHITE / GRAY
Material: COTTON100% (Black & White) / COTTON90%, POLYESTER10% (Gray)
PRICE : 5,800yen (+tax)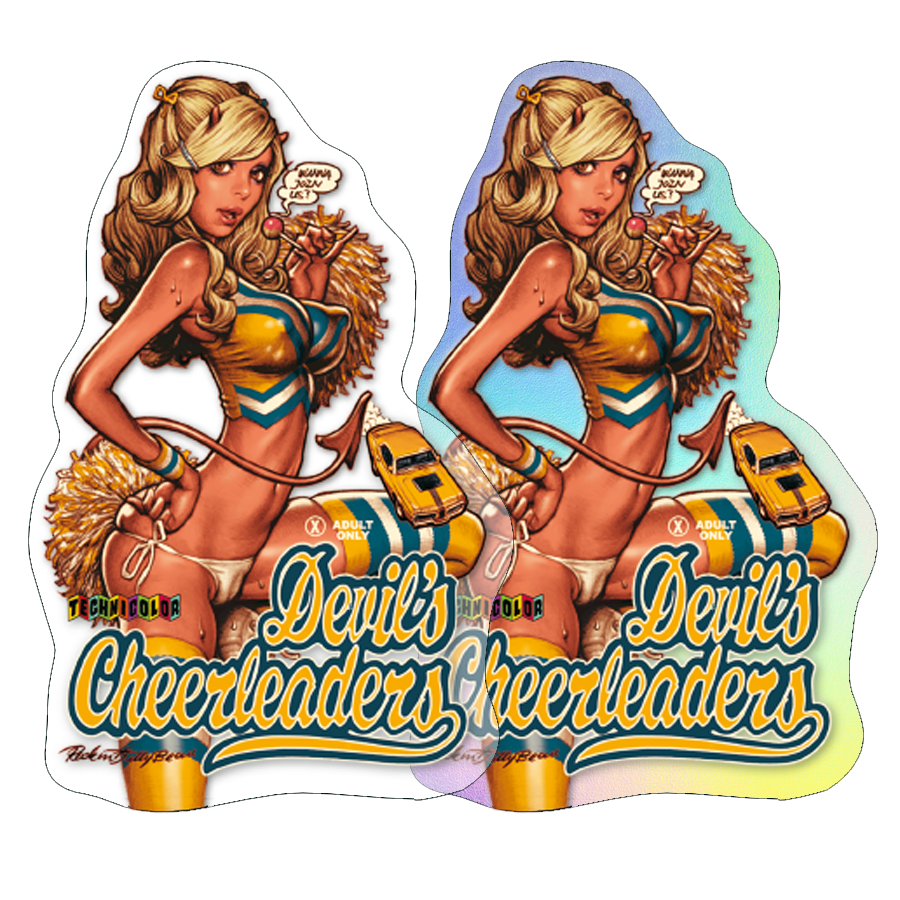 DCL-STK01 "DEVIL'S CHEERLEADERS" STICKER
Size: W96mm x H147mm
Material: VINYL
Variation : Rainbow / Clear
PRICE : 900yen (+tax) each
ON SALE
Dec.1st (SUN) at YOKOHAMA HOTROD CUSTOM SHOW2019
PLEASE WAIT FOR MORE INFORMATION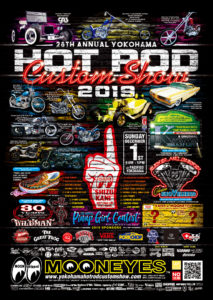 28th Annual YOKOHAMA HOT ROD CUSTOM SHOW 2019
開催日:2019年12月1日(日)
(Date: Sunday December 1, 2019)


場所:パシフィコ横浜 (Location: Pacifico Yokohama)
Nearest Hotel : Yokohama Intercontinental Hotel

そしてもちろんRockin'Jelly Beanサイン会も開催されます。
Rockin'Jelly Bean Autograph Signing!!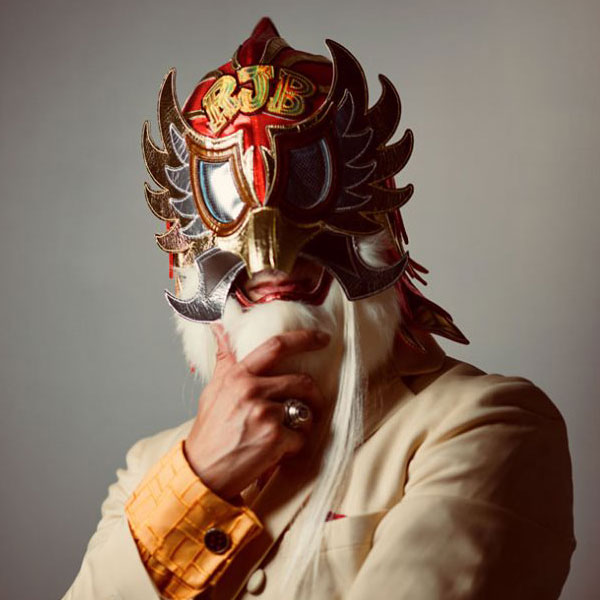 サイン会詳細は後日お知らせいたします。