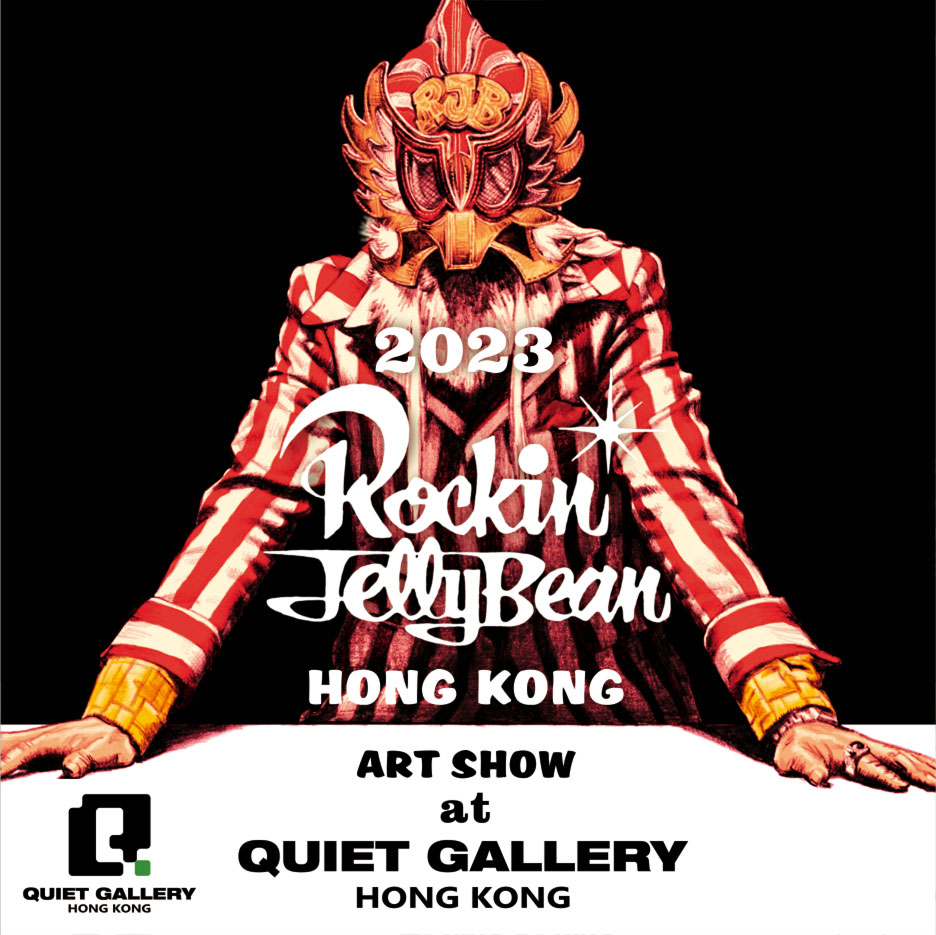 Rockin'Jelly Bean Contemporary Art Show "耀" in Hong Kong
April.15th thru May.7th at QUIET GALLERY Hong Kong
Preview day : 2023.04.14
Exhibition: 2023.04.15 – 05.07
Opening hours:
11am-7pm (Mon-Sat)
11am-5pm (Sun & Public Holiday)
Quiet Gallery HK
Shop 1, B/F, BELOWGROUND, Landmark,
15 Queen's Road Central, Hong Kong
---
Rockin'Jelly Bean bring his print from past exhibition such as Sanbachi Art Show,
his original drawing and original painting just for this show!
Also, Erostika bring many merchandise and something special!
---
SPECIAL FEATURE
Meet Rockin'Jelly Bean and Rockin'Jelly Bean Girls!
Autograph signing on April 15th (sat)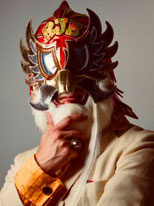 Rockin'Jelly Bean and Jelly Bean Girls will be at the gallery on April 15th.
Come join us!
Ask the detail about the signing to How2Work or Quiet Gallery Hong Kong.
https://www.instagram.com/quiet__galleryhk/
https://www.instagram.com/how2workhk/